Meet the Team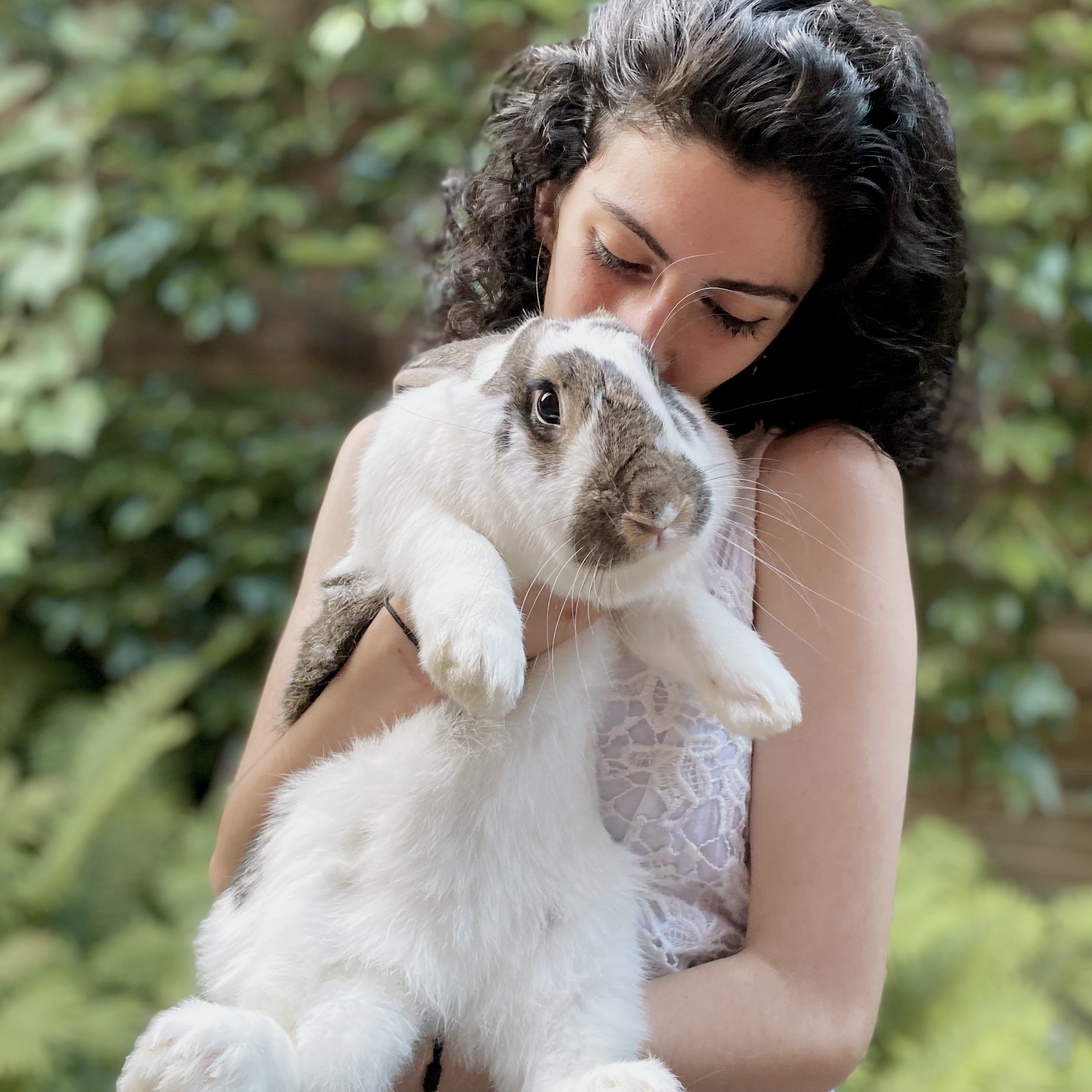 sara
founder & baker
Baking You Happy is Sara's quarantine baby, the cumulation of a dream that has been in the works for the better part of 8 years. When she's not decorating cakes, she's out in nature practicing her Environment, Resources, and Sustainability degree from the University of Waterloo. Also moonlights as a certified Monet expert.
sara's anthem: truly madly deeply by one direction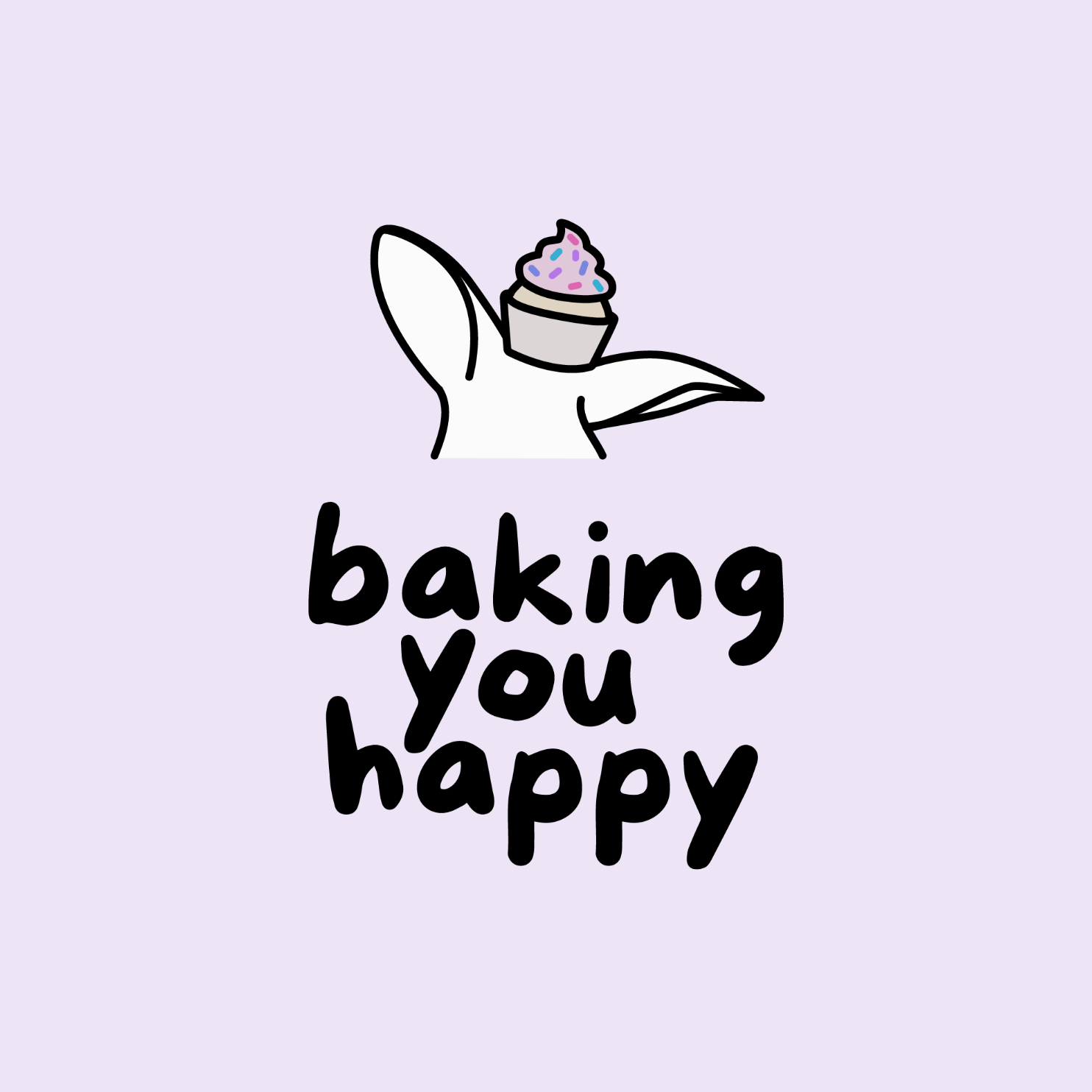 zoe
IT
Over the first year of Baking You Happy's life, Zoe has gradually become involved with BYH's development to the point of being forced to accept credit. She deals with the techy side of things, handling the website and graphic design. Otherwise, she's a full-time grad student at the Toronto Metropolitan University and a part-time Spider-Man scholar.
zoe's anthem: fools gold by one direction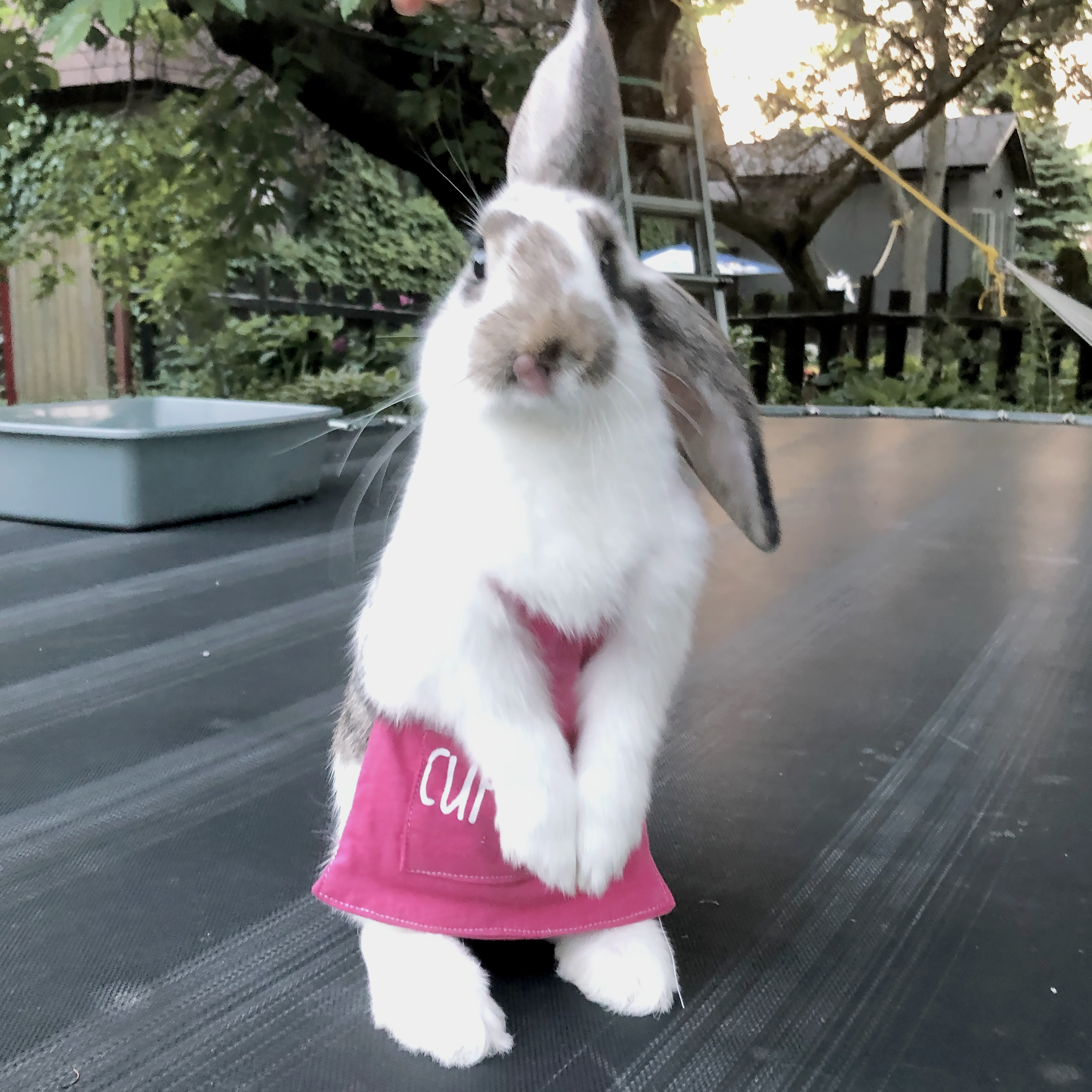 lily
CEO of parsley
Lily bears the responsibility of being Baking You Happy's chief inspiration. She can often be found sleeping under tables and eating apple slices from china plates to relax after a long day of hypnotizing people into giving her their undivided attention.
lily's anthem: getaway car by taylor swift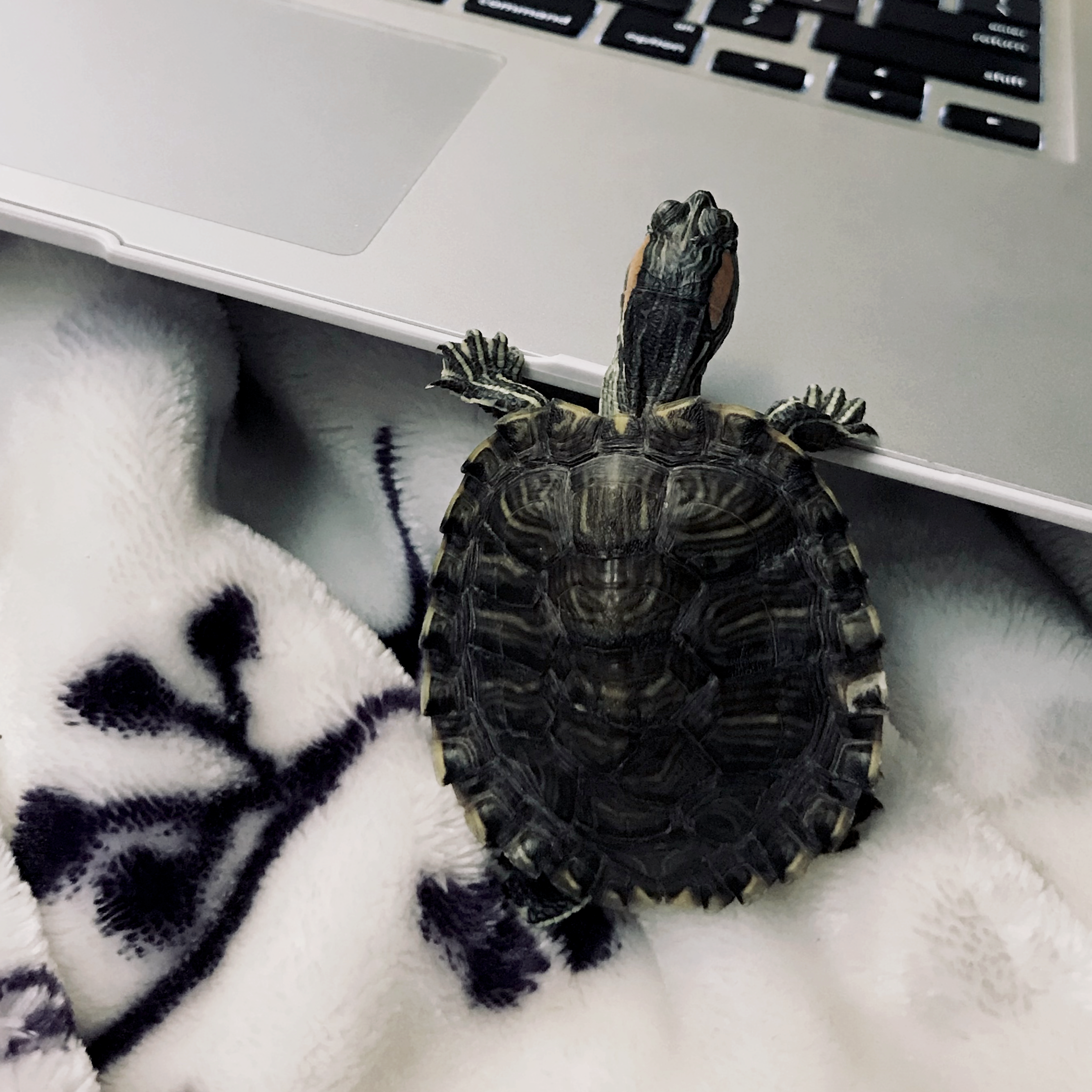 oscar
head of the loud filters department
Oscar provides emotional support from his tank, adjacent to the decorating station. Occasionally he even cheers by splashing water as he swims directly into the glass.
oscar's anthem: don't take the money by the bleachers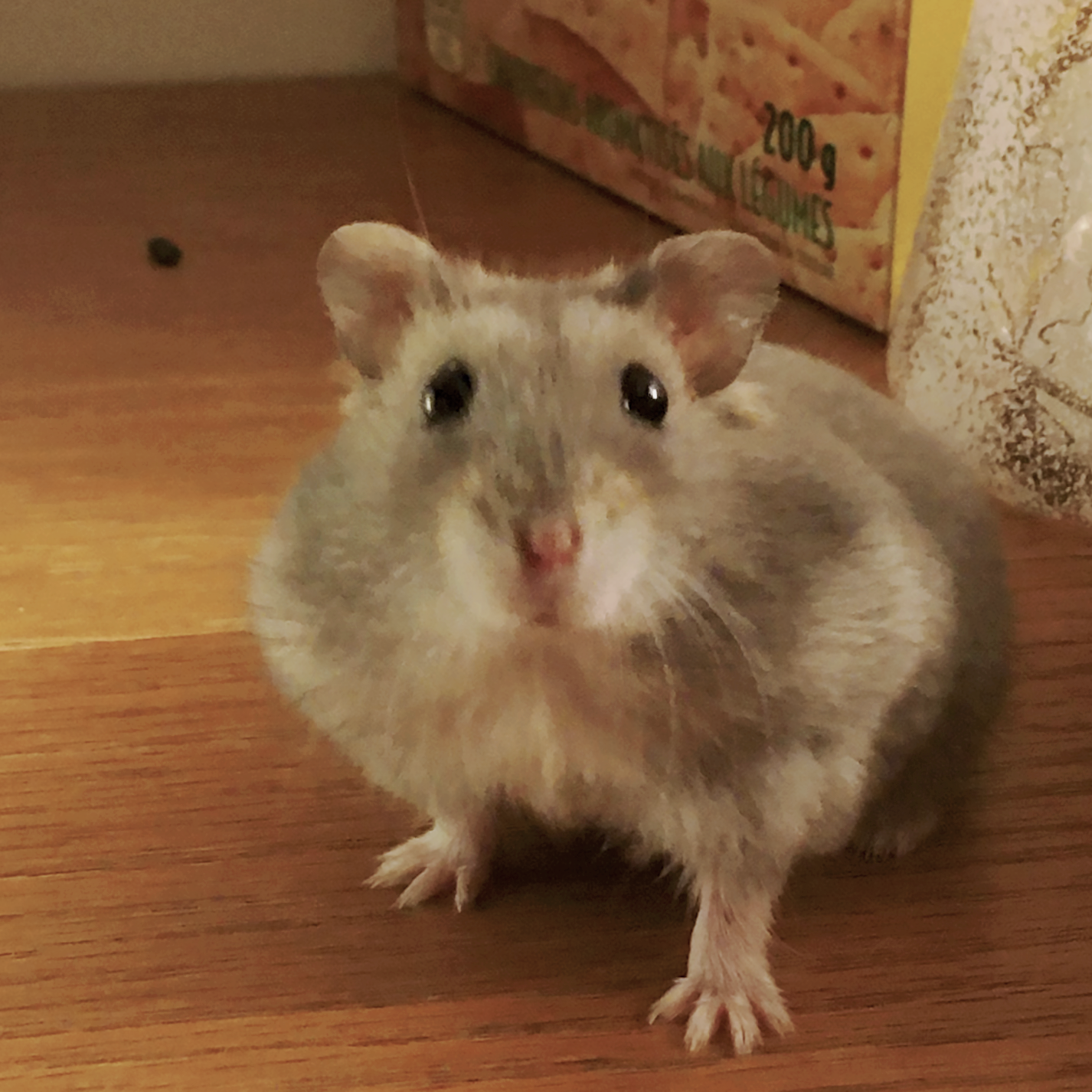 hemmy
manager of hoarding seeds
Hemmy (not short for what you think it is) assists Oscar with quiet (but strong) support when he's not burrowing in his substrate or hoarding his food in his cheeks for later.
hemmy's anthem: thot shit by megan thee stallion
riley
vp of picky eaters
Riley's status as the world's pickiest eater lends itself well to the role as taste tester for new recipes. When she's not ignoring her dinner she's single-mindedly chasing after her ball.
riley's anthem: stfu by rina sawayama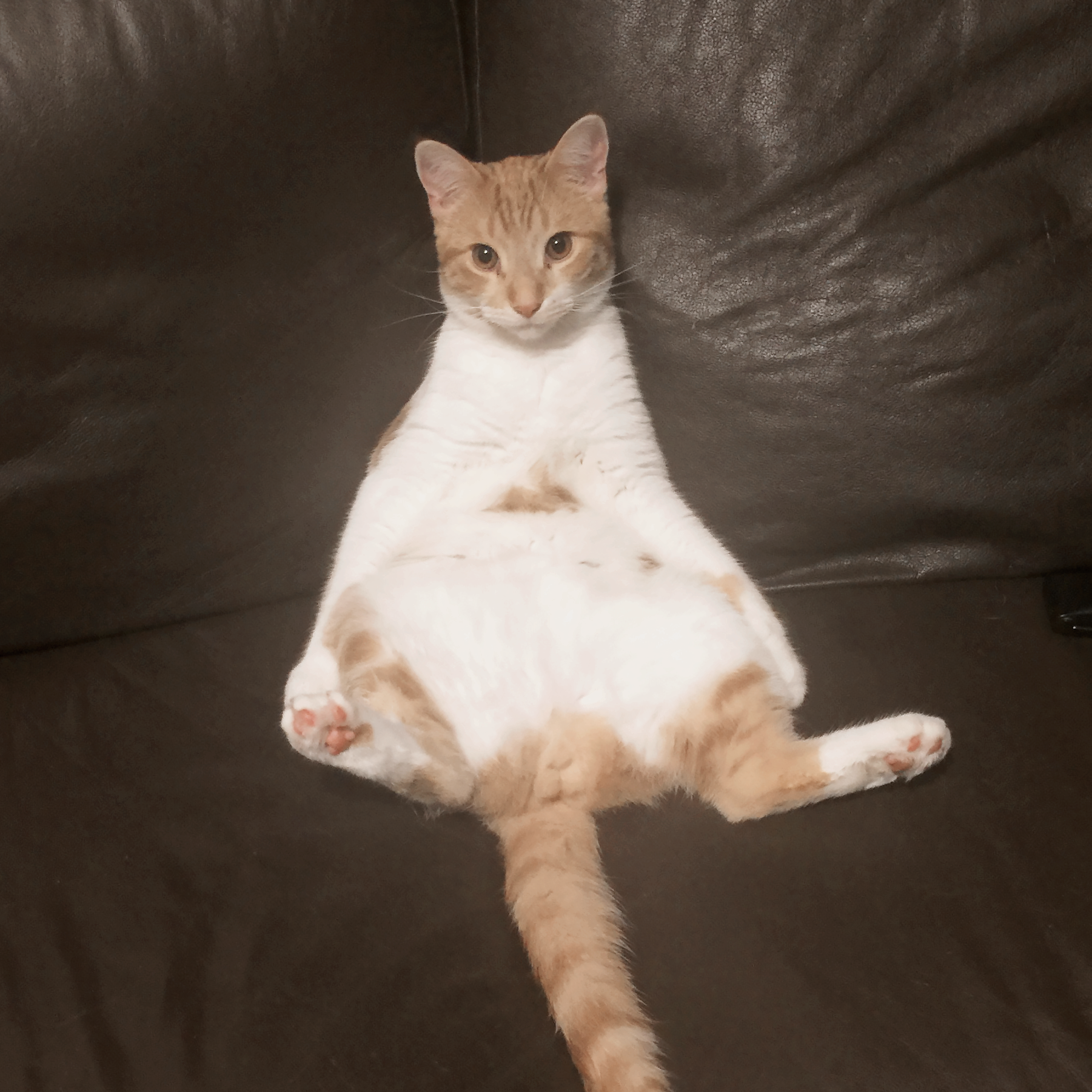 charlie
executive director of staring at door frames
Friendly, if not the brightest bulb in the tool shed, Charlie offers his services in blinking blankly at the humans while they work and risking his life by trying to steal Riley's treats.
charlie's anthem: brando by lucy dacus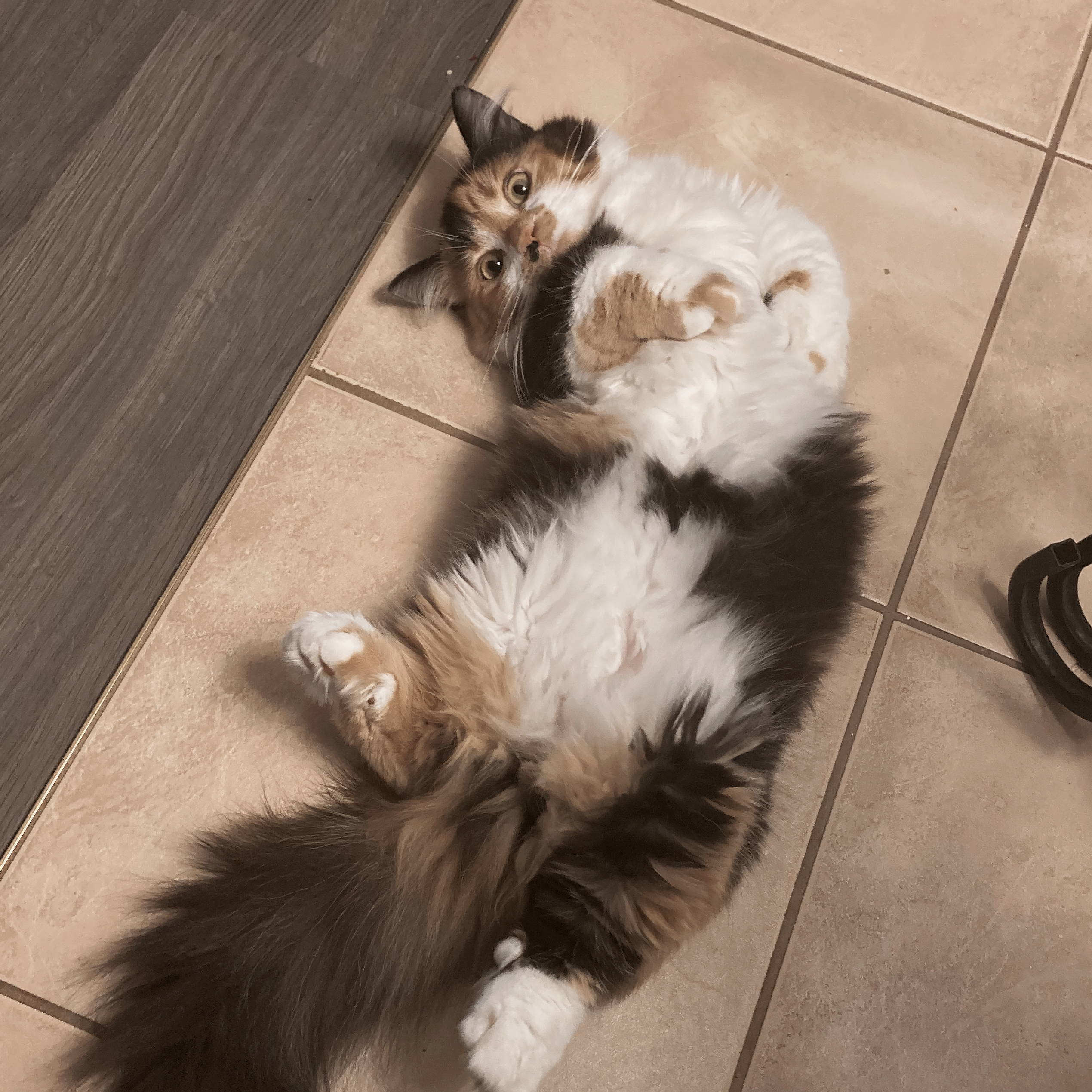 josie
chief officer of eating magnets
To balance out Riley, Josie will eat anything within her reach that will fit in her mouth, magnets included. Her primary skills include offering judging looks and shredding toilet paper.
josie's anthem: toxic (season five) by the glee cast
FAQ
If you don't see the answer you're looking for please reach out and ask!
Contact Us
Absolutely! I use completely natural + organic ingredients for my pet cakes, plus homemade yogurt as the "icing" to act as a probiotic. I also consult my Veterinarian before finalizing any of my recipes!
P.s my researching never ends! I'm constantly staying up to date with the newest findings on pets and foods
I use ZERO artificial ingredients, or preservatives! All the colours used for my pet-cakes are natural and plant-based!
Keep the cake refrigerated! Let it come slightly to room temperature before serving. All cakes will stay fresh for up to 3-4 days if properly stored in the fridge, and up to 2 months in the freezer!
Every pet cake comes with a postcard listing feeding and storing instructions, as well as an ingredient list
Cakes should be placed on a flat surface in your car. On the floor (foot area on the passengers seat) is the best place for it! Trunk is fine for a larger order but be sure to stuff blankets and such around the boxes so they don't move around during the drive. Also be sure to have the air conditioning on full blast to prevent any warming or melting of the icing. Always hold the cake box from the bottom, one hand flat on the bottom at all times.
Depends on the size of your order. I prefer all my orders to be made as early as possible, 2 weeks prior at the very least.
Last minute orders can rarely be accommodated. If you message me about an order less than 1 week prior and I am able to accommodate, there will be a $15 late fee.
Yes! Many dietary restrictions can be accommodated (for humans AND pets) as long as I am informed before hand what it is you cannot consume and, if its an allergy, exactly how sensitive it is (whether you would get an allergic reaction from eating it or just smelling it)
In the past I have done wheat-free, eggless, sugar-free, gluten-free cakes, and more. Please contact me about the allergy in question before ordering.
I do not offer delivery at this time but there is a pickup/package option on Uber I would be happy to help you use if you're unable to pickup!
I am located in Scarborough, by the Scarborough bluffs! Exact address will be given once the order is confirmed.
Technically yes? But, as I've mentioned before, I don't add any sugars to my pet-cakes for obvious reasons. So yes they're technically edible but I wouldn't recommend it because it won't taste that great to humans haha. Which is why I offer human desserts too! So no one in the household gets left out for dessert time!